Timur Sepakat Machinery & Equipment, we already in this field for more than 10 Years. We are providing those kind of services to our customers such as Buying, Selling & Renting Of New And Used Building Machinery.
We are providing all materials that you might need for the construction area, as Bar Bender, Bar Cutter, Scaffolding, Scaffolding Pipes, Generator, Roller Compactor, Road Cutter, Concrete Mixer Machines and a lots more.
YOUR ONE STOP CONSTRUCTION EQUIPMENTS
Provider (RENTAL & SALES)
Those are the projects that we have accomplised
HICOM projects
Tangki air Temerloh Pahang (MMN Bina Sdn Bhd)
Bukit Gambang Resort Project
Beside that, we do have done a lots project with a good quality and despite that we also do provides equipment for construction field as you can refer to our page.
Scaffolding are known as temporary structure that used to support people and material in the construction or used to repair of buildings and other large structures. It is usually a modular system of metal pipes or tubes, although it can be from other materials. It is safe to use in any environment and will last long with a good care.
We do provide Renting and Sales Services for this scaffolding.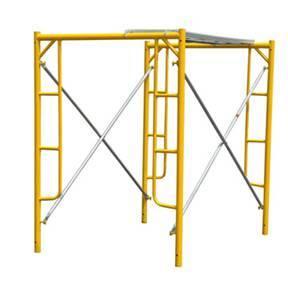 A device that homogeneously combines cement, aggregate such as sand or gravel, and water to form concrete.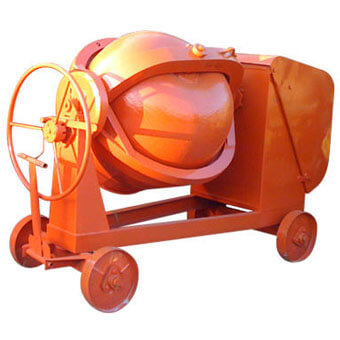 Model : KTB35DE/KTM45DE
Diesel Engine
Steel Bar Tensile Streghth 450N/MM
Efficient and accurate bar bending for Modern Construction Site
Simple operationBending angle is always constant and accurate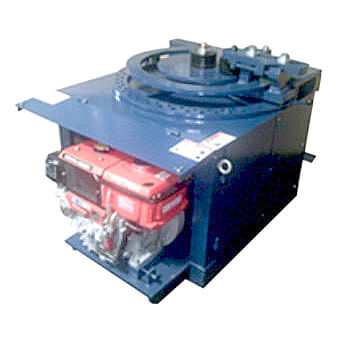 Efficient and accurate bar cutting for Modern Construction Site
Simple operation by only pedaling a clutch release treadle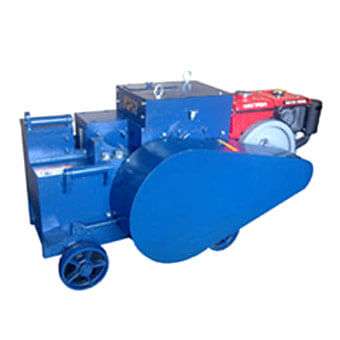 Generators are available in different  spec such as electrical and physical configurations for use in different applications. Its functions as secondary source of electrical power in residential and industrial applications.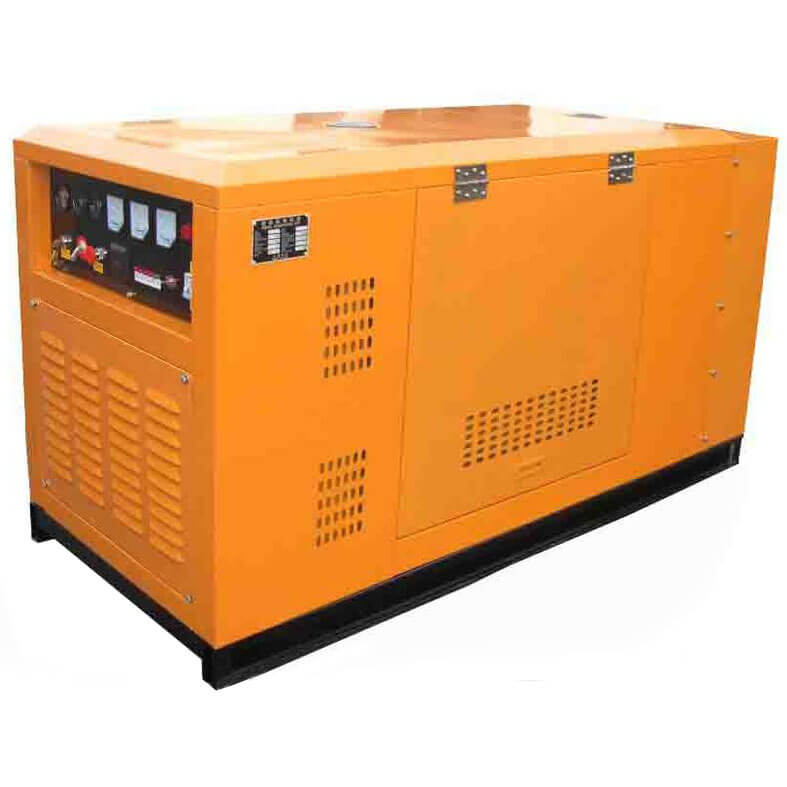 We do provide this machine  for SALES AND RENTAL services
This invented with a good out put quality Machine its comes with a reasonable price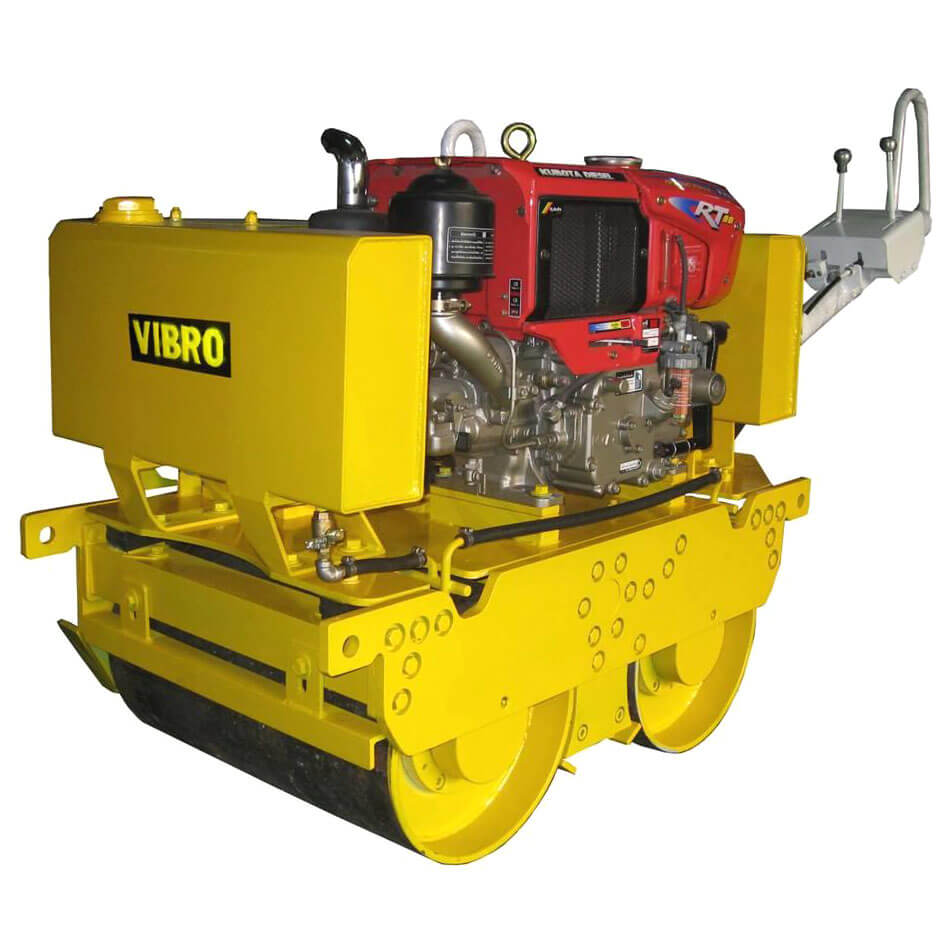 Max Capacity: 145
Blade Size (mm): 305-406
Arbor Size (mm): 27
Blade Rotation (rpm): 2500-3600
Power (hp): Gasoline or Diesel Engine
Weight (kg): 125
We do provide this machine  for SALES AND RENTAL services. This machine been used by a lot of people and we did received a good responses from our customers. Good Machine with a reasonablenprice